Half Birthday = Half Off!!!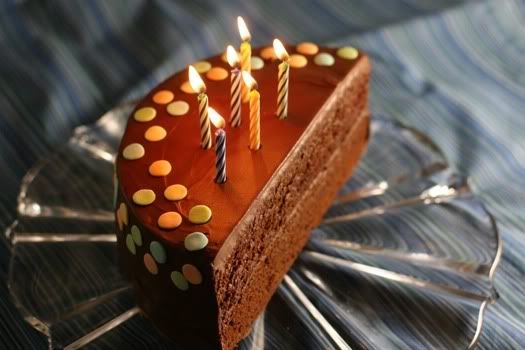 Saturday, July 9, 2011 is our half birthday! You know how we love to celebrate, so on Friday, July 8th & Saturday, July 9th, we are having a HUGE sale! With a few exceptions*, everything in the store will be 50% off! Come by the store during regular business hours of 10-5 to pick up some fabulous deals! For our online customers, use coupon code HALFOFF at checkout to get the deal until 11:59pm EST on Saturday.
*Discount does not apply to adhesives, cardstock, Copic Markers, Monthly Kit Klub kits, class kits, gift certificate purchases or previously purchased items.
The Nook Summer Photo Experience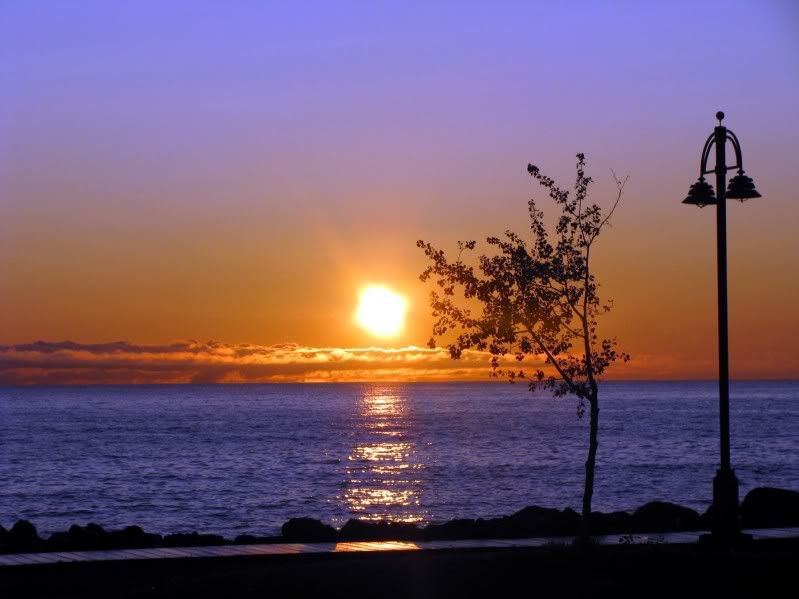 No time to scrap? Kids home from school? Family on the go? No problem. Take this time to take all those pictures you can scrap later when you are not so busy or outside so much. From the first to the last day of summer, we are challenging ourselves to record our sights and experiences. There are over 100 photo challenges, games and other ways to win fabulous photography related prizes! If you aren't a member of our message boards, all you have to do is register for the boards, register for the Photo Experience and start clicking away. Hurry, it won't be summer forever!